City Guide: Find Events in Amsterdam
You can find a wide variety of things to do and see in this city. From art galleries and exquisite restaurants to historic areas and interesting events in Amsterdam. This is a great city to explore, so don't forget to take some time to wander around and get to know it better.
Our team of dedicated hotel professionals is passionate about travelling, hospitality, good food and "gezelligheid", how we call it here. We all love our Amsterdam city and we have a lot of great recommendations to share with you. 
Amsterdam city is about to celebrate its 750-year anniversary in 2025. It's an amazing city on so many levels. Each area of Amsterdam has its identity and treasures for you to discover. Let's check it out!
If you're feeling adventurous, then Amsterdam is the perfect place to try something new. From interactive art installations to culinary workshops, the city has something for everyone. Amsterdam is full of surprises and you never know what you'll find.
Whether you're looking for a leisurely bike ride, a day of sailing or a peaceful stroll, Amsterdam has something for you. There are also plenty of parks to explore and enjoy, such as the Vondelpark, the Rembrandtpark and the Oosterpark.
Get a quick overview of the city and find the best events in Amsterdam thanks to this useful interactive city map of Amsterdam.
What to do during your stay in Amsterdam. We are writing articles about the main attractions, main events in Amsterdam and main things to do in our beautiful city. Check out the articles relating to Amsterdam in general below or visit one of the area page to see what to do per district.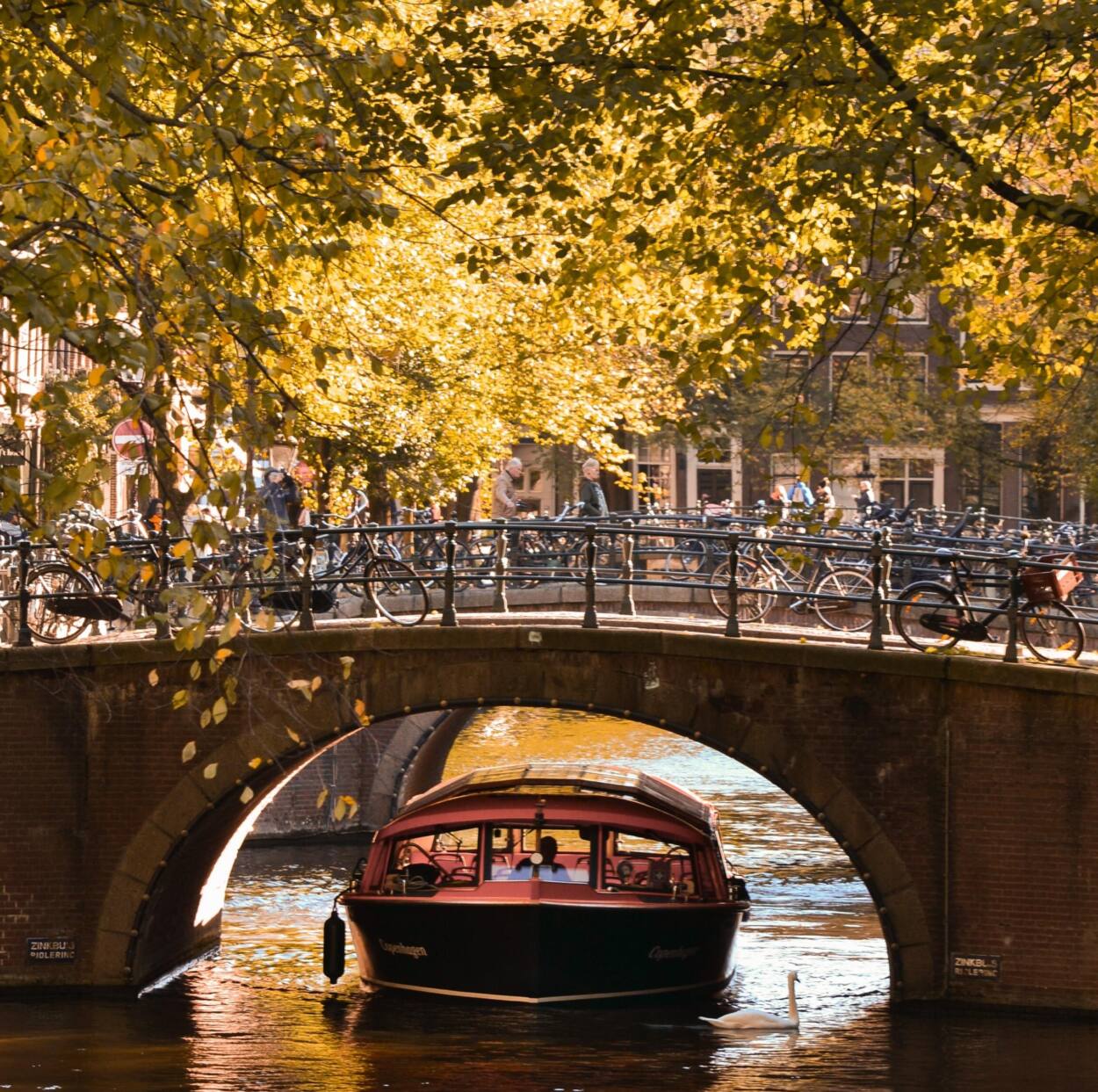 Waarom is Amsterdam de beste stedentrip voor het feestseizoen? Fijn dat je het vraagt! Hieronder vind je lokale evenementen en…